Tourism And Leisurer
Beaches
In West Sumatra there are many beautiful islands such as Padang Beach, Mandeh Island, Sirandah Island, Pasumpahan Island, Angso Duo Island and the most famous is Mentawai Island for student who love surfing.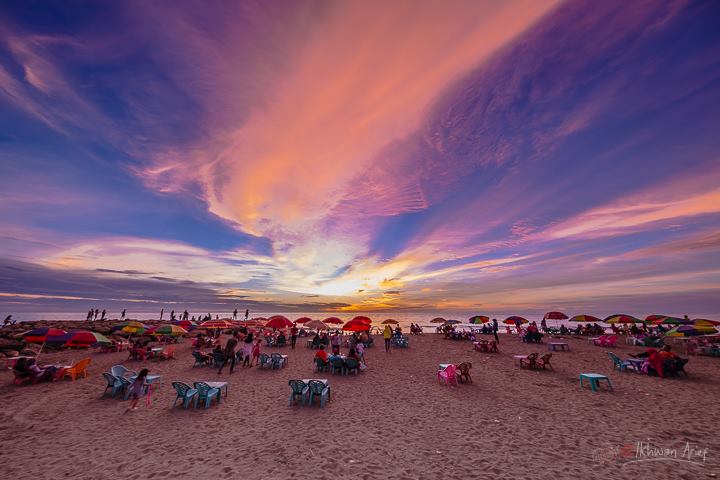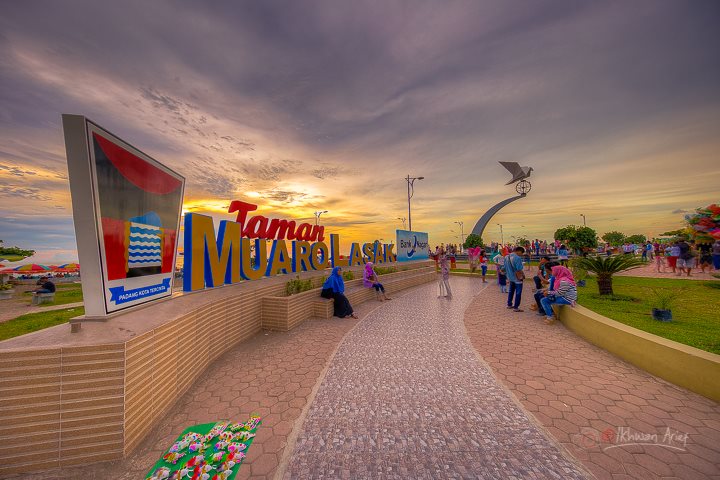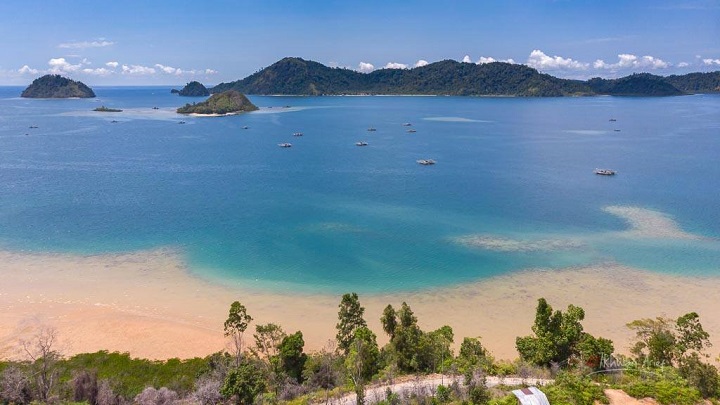 Lakes
Lake Singkarank, Lake Maninjau, and lake Kembar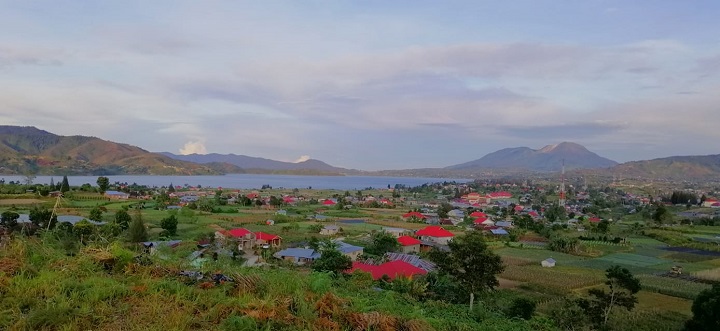 Mountains
For students who love hiking Merapi Mountain and Singgalang Mountain can be choices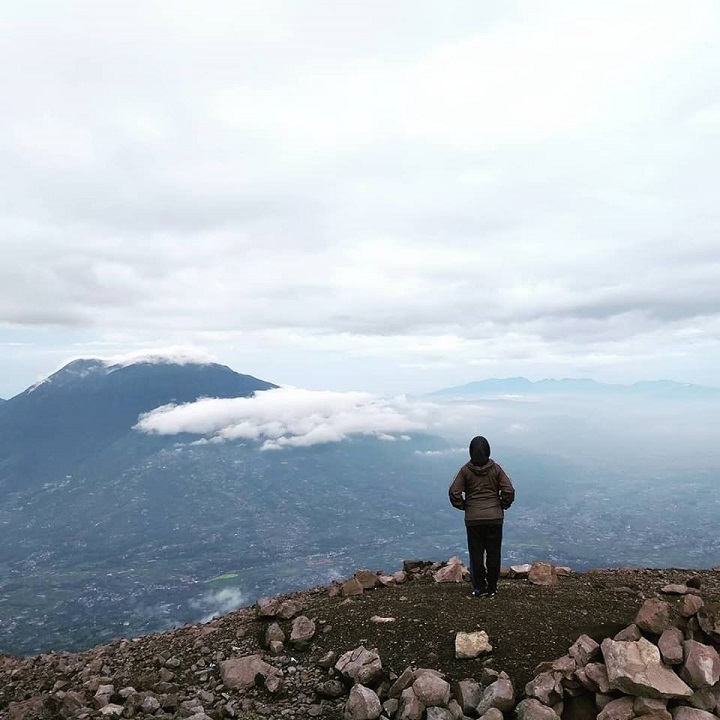 Historial Building
Adityawarman Museum and Istana Pagaruyung (Pagaruyung Temple)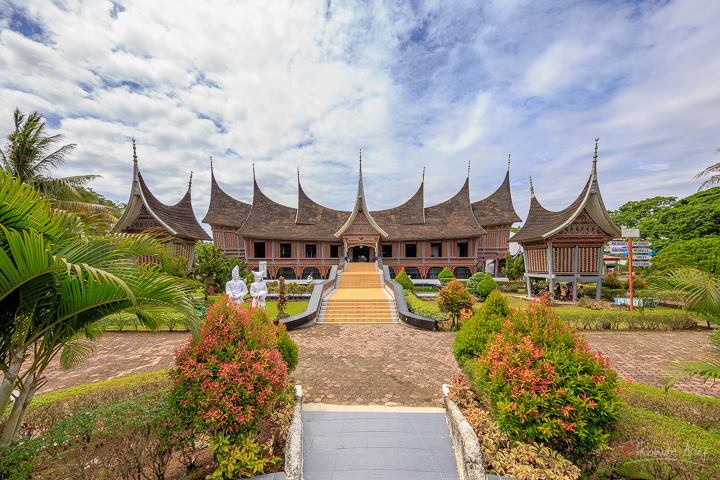 Batu Malin Kundang (Malin Kundang Stone)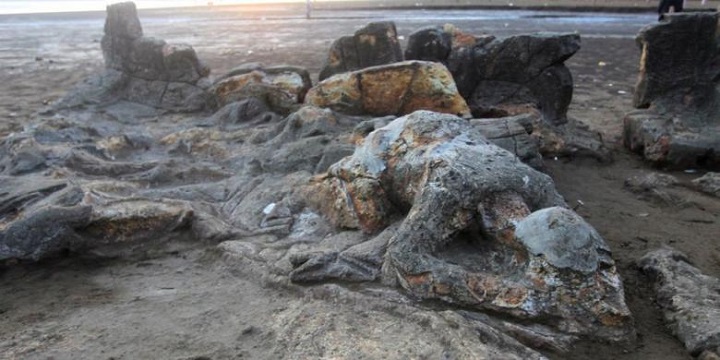 *pictures taken from google
Batu Malin Kundang (Malin Kundang Stone) is located on Air Manis Beach, the legend of Malin Kundang is a folklore from West Sumatra about a human who turned to stone. It is a mother's curse or curse towards her own child, who is the only son of the puppet, who has disobeyed it. The legend is very famous in Padang, West Sumatra, Indonesia, until it has become one of the icons of Indonesia.